I Shani Engineers is one of the leading structural engineering firms in Israel
The firm was established in 1988 by Technion alumni, Eng Israel Shani
ֲOur workforce includes over 40 professional employees who provide engineering services in a wide variety of fields, in Israel and abroad, to private and public clients
The Company activities include:
Design of Structural Constructions
Public, industrial, high-tech , residential buildings and bridges.
–
Design of Tensile Structures
The company specializes in designing spatial structure construction in Israel and abroad. Our practical experience in the field spans 25 years and models of projects, implemented in Israel and abroad, can be viewed on this web site.
–
Design of Power Plants
The company specializes in designing power plants. Our company has designed power plants in israel and abroad, including the Dorad power plant in Ashkelon with a capacity of 840 megawatts
–
Design of Protected and Military Structures
Shani Civil Engineering Ltd. specializes in design military structures, operational construction and a wide variety of protected structures which have already been erected. Additional structures are currently in the designing stage for the Israeli Ministry of Defense, and various institutions in Israel and abroad. The company designed the entire layout of (IDF) protected structures and military posts along the Lebanese border, as well as the Golan Heights, MountHermon and the Gaza Strip. Plans included various types of structures – underground and above ground, and implementation of innovative methods developed by our office.
Restoration, Preservation and Renovation of Buildings
Over the past 25 years our company has specialized in designing, restoring and renovating hazardous and unsound structures, including those intended for preservation. We have implemented hundreds of projects in recent years, including reinforcing and stabilizing existing buildings against earthquakes. A sampling of projects completed in Israel – mainly in Tel Aviv – can be viewed on the site.
–
In addition, the company participates in standards committees for Israeli standards and complies with the ISO 9001 quality assurance standard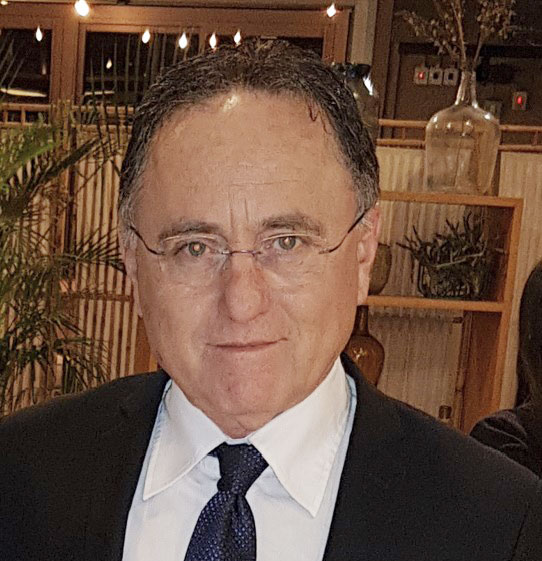 Israel Shani - Owner/Founder
Graduated Civil engineering in 1979 from the Technion , and has 45 years expirience as a Structural engineer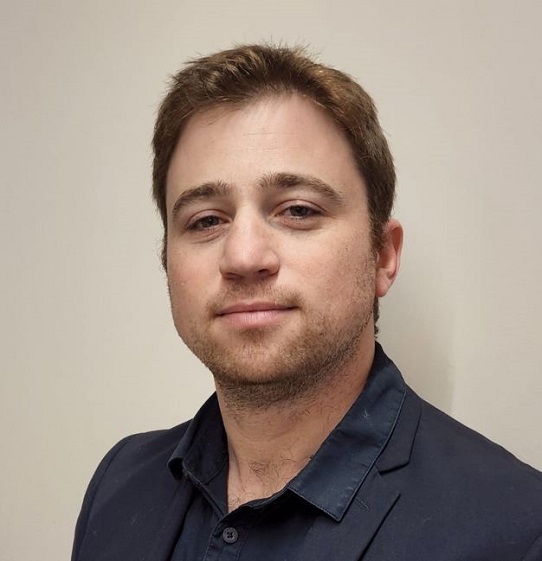 Tal Shani - CEO
Graduated Bachelors degree (BSC) in structural engineering from Ben Gurion University And master's degree M.E – ENG in construction managment from the Technion